Here you will find information about the Basingstoke based branch of this
international organisation
including details of our past and future talks and how to attend one of our events.
Café Scientifique is a place where, for the price of a cup of coffee or a glass of wine, anyone can come to explore the latest ideas in science and technology. Meetings have taken place in cafes, bars, restaurants and even theatres, but always outside a traditional academic context.
Café Scientifique is a forum for debating science issues, not a shop window for science. We are committed to promoting public engagement with science and to making science accountable. Everyone is welcome to come and express their views or just enjoy a drink and listen. No scientific knowledge is assumed and everyone can participate.
Cafe Scientifique in Basingstoke
A place where, for the price of a cup of coffee or a glass of wine,
anyone can come to explore the latest ideas
in science and technology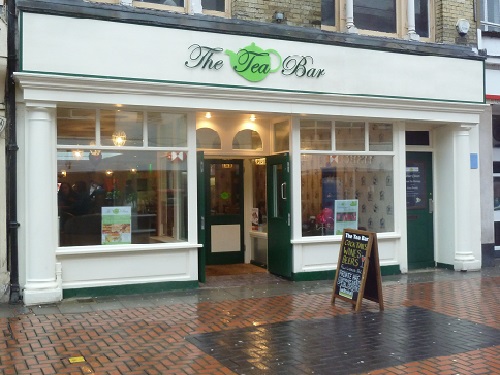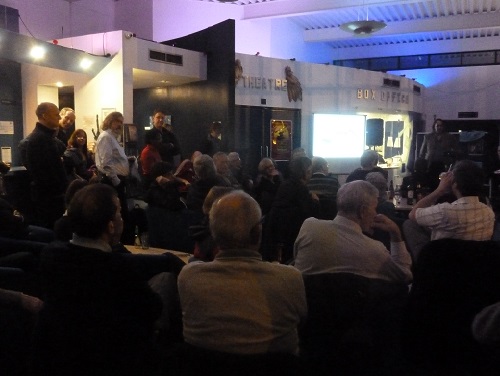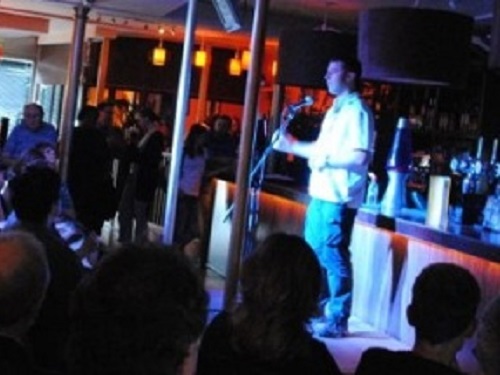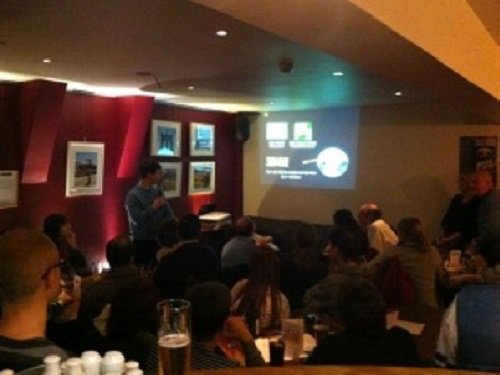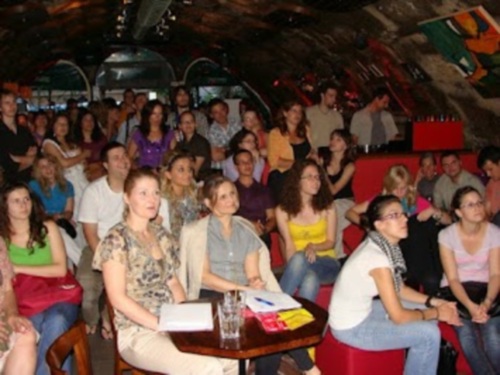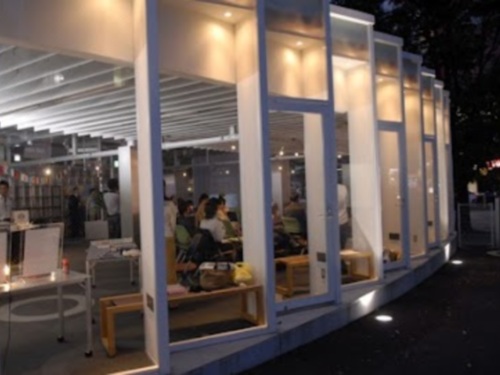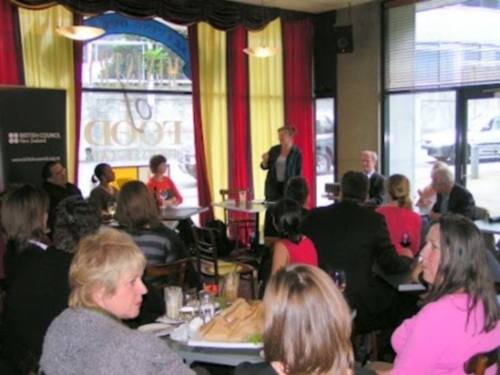 Last Working Monday in the Month
Talk and Discussion from 7.30pm to 9.00pm
Doors open at 6.00pm

The Tea Bar, 9-13 London Street
Top of Town, Basingstoke, RG21 7NT

Sign up for event email reminders
and full details of our event calendar on our Meetup group at:

www.meetup.com/cafesci-basingstoke

Enquiries to: Bob Clifford (info@cafesci-basingstoke.org.uk)