About Basingstoke Cafe Scientifique ...

Café Scientifique is a place where, for the price of a cup of coffee or a glass of wine, anyone can come to explore the latest ideas in science and technology.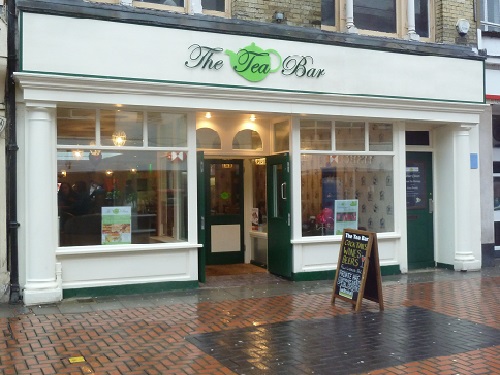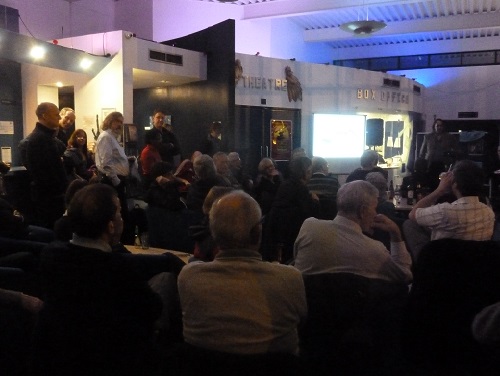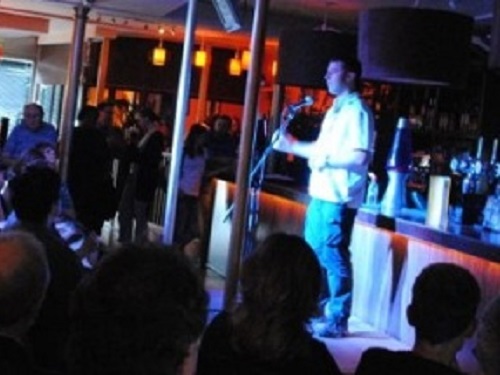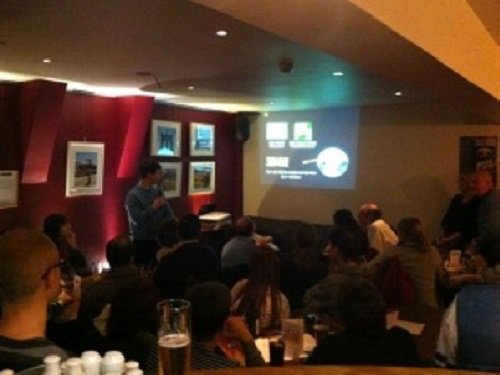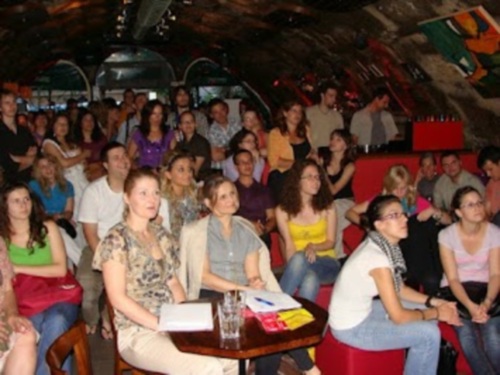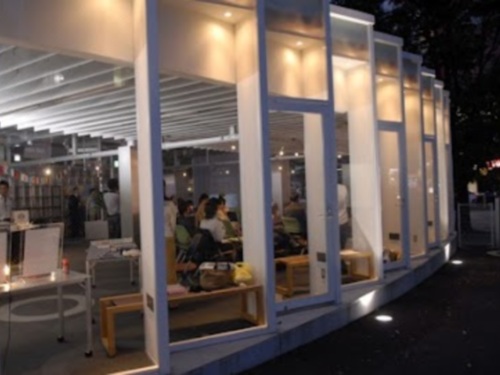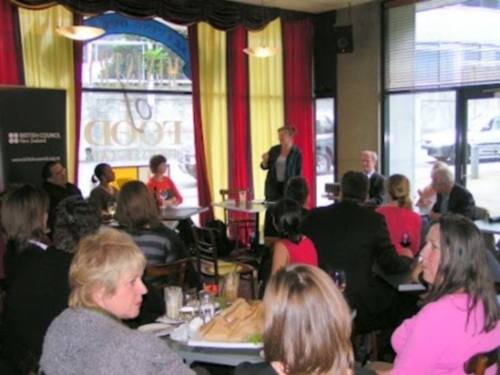 Café Scientifique is a forum for debating science issues, not a shop window for science. We are committed to promoting public engagement with science and to making science accountable.
Cafe Scientifique is an open public group that welcomes everyone ...

There are no membership fees and you do not have to be a member of Basingstoke Friends or Science in Reading to participate.

Everyone is welcome to come and express their views or just enjoy a drink and listen. No scientific knowledge is assumed and everyone can participate.

Last Working Monday in the Month
Talk and Discussion from 7.30pm to 9.00pm
Doors open at 6.00pm

The Tea Bar, 9-13 London Street
Top of Town, Basingstoke, RG21 7NT

Sign up for event email reminders
and full details of our event calendar on our Meetup group at:

www.meetup.com/cafesci-basingstoke

Enquiries to: Bob Clifford (info@cafesci-basingstoke.org.uk)


For details of other Cafe Scientifique groups around the UK and internationally, please go the web site below:
---
The main sponsors for Basingstoke
Cafe Scientifique are:
Basingstoke Friends IVC Group
A social, leisure and cultural activities club for graduates, professionals and others with similar interests in the Basingstoke and Central Hampshire areas.
Basingstoke Friends are a member of the Association of IVCs (AIVC) which has 37 clubs around the UK with a combined total of around 3,000 members.

Science in Reading branch of the British Science Association
Part of the UK's nationwide, open membership organisation,providing opportunities for people of all ages to learn about and get more involved with science. Established in 1831, the British Science Association organises major initiatives across the UK, including the annual British Science Festival, British Science Week, regional and local events, and an extensive programme for young people in schools and colleges.